August 6th - 26th
Join us for 21 Days of Prayer beginning August 6th thru 26th.
The schedule is as follows:
We will be joining Church of the Highlands online
- Monday thru Friday at 6am
- Saturdays at 9am at https://21days.churchofthehighlands.com/
Corporate prayer at the church will be:
- Sundays at 9am
- Mondays and Wednesdays at 6pm
- Tuesdays and Thursdays at noon the sanctuary will be open, but no corporate prayer
What is prayer?
‭‭1 John‬ ‭1:3‬ ‭ESV - "that which we have seen and heard we proclaim also to you, so that you too may have fellowship with us; and indeed our fellowship is with the Father and with his Son Jesus Christ."
‬‬
This scripture is the essence of prayer! We were created for fellowship and communion with God. We were designed to be one with Him - spirit, soul and body. Prayer is the primary way we fellowship and commune with God, and that communion with God helps us to have proper fellowship and communion with each other.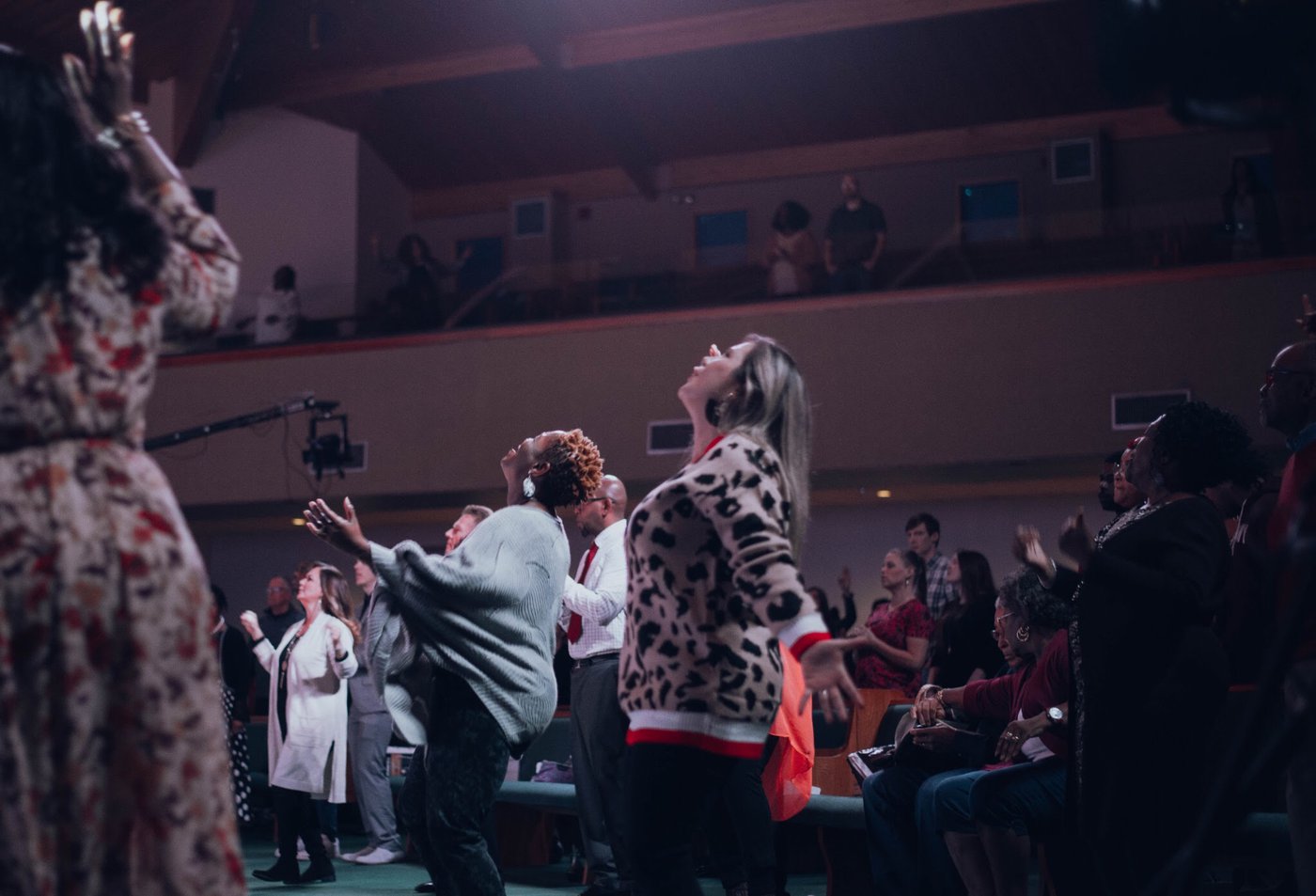 21 Days of prayer is for You!
We desire to sow seeds of prayer at the beginning of the year to allow God to move mightily on our behalf. You will find that when you spend time in prayer, His voice becomes clear and your relationship with Him strengthens. As you learn to pray continuously, you'll see His power manifest in every facet of your life. If you want a closer walk with Him, then join us for 21 Days of Prayer.
Teaching on Prayer