Just like in church, we start our study with worship!
Look for the Pearls in Each Book
Every book of the Bible has its own gems, but we must look for them. Genesis contains the account of man's fall, and of God's first promise of a Savior (3:15). It also contains the Abrahamic Covenant, God's promise to bless all nations through Abram/Abraham (Genesis 12:1-3, etc.).
The Book of Exodus describes the plagues on Egypt and God's deliverance of His people. It also introduces us to the Passover, and to the crossing of the Red Sea. And then, of course, there is the first revelation of the Law of Moses. Most important in Exodus, however, is the revelation of God's glory in God's self-revelation of Himself (34:6-7). This is a theme which runs all through the Old Testament, and the New.
Leviticus has much to teach us, but chapter 16 and the Day of Atonement is probably the most prominent "gem" in the book.
The Book of Numbers contains the rebellion of the Israelites at Kadesh Barnea (chapter 14), resulting in Israel's wilderness wanderings (chapters 15). Beyond this there is the bronze serpent (Numbers 21:8-9), to which our Lord refers in John 3:14-15.
Deuteronomy (chapters 28-30) has the fullest prophetic outline of Israel's history, the result of God's blessing for obeying His commands (28:1-14), or God's cursing for sin and disobedience to His law 28:15-68).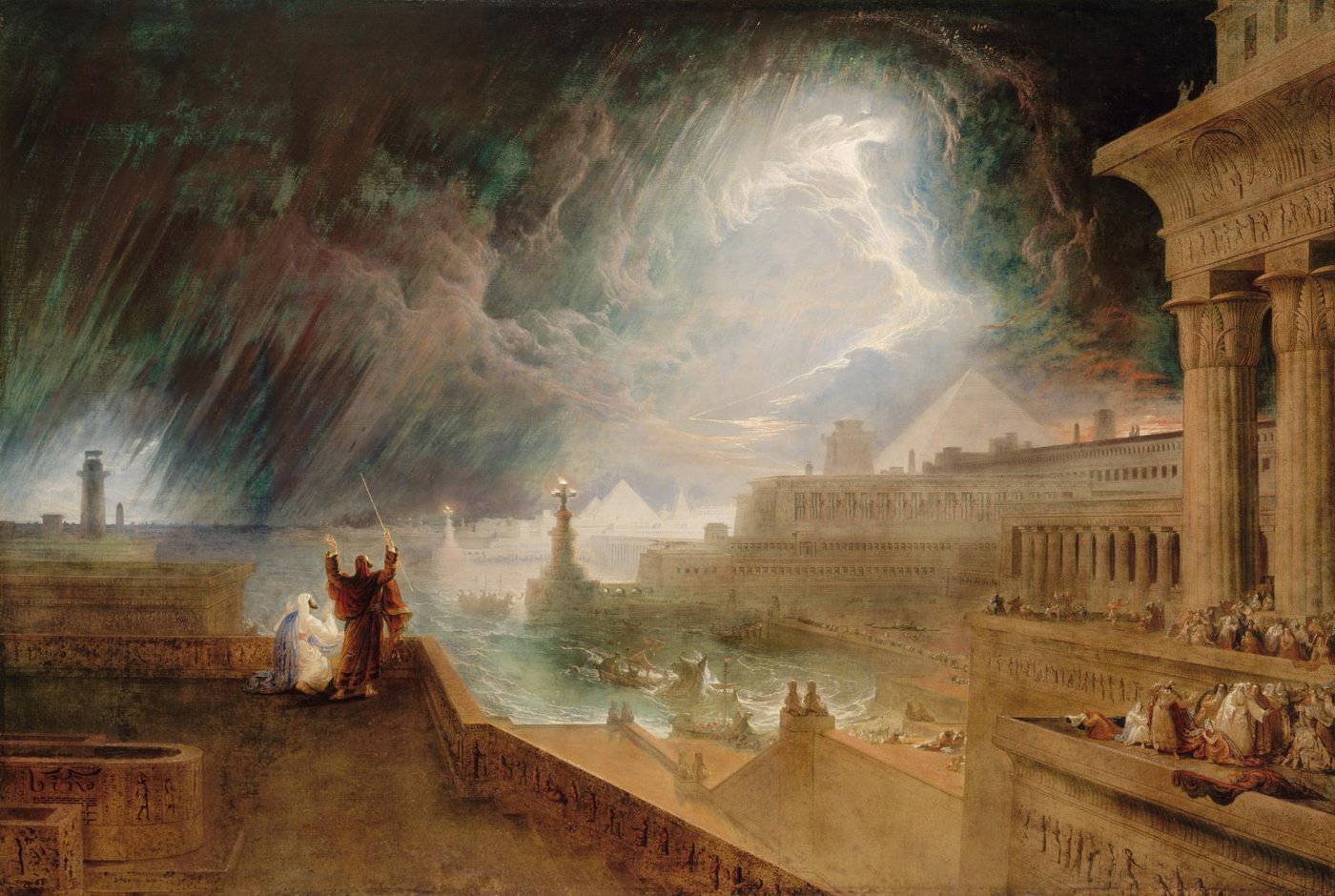 Discussion Questions
What is third step to apply when reading and studying the Bible?
What other benefits can you think of that are applicable in applying this step that were not mentioned in this study?
Let the group share any personal revelation that was realized by completing this study.
Can you think of any other scriptures that may apply to this study?
What was the take away message from step three?
Click here to download this study
ALL SCRIPTURE IS DERIVED FROM THE NEW ENGLISH TRANSLATION